We employ a comprehensive and detailed framework to your personal training experience. During your first visit to our studio we get to know you, so we can best train you.  Here is a snapshot of your complimentary assessment:
Our Intake Form; to understand your health and wellness history

Exercise History
Injury History
Nutritional Habits
Your Typical Day

InBody – Body Composition Assessment; to understand your physical makeup

Weight
Skeletal Muscle Mass
Body Fat Mass
Metabolic Rate

Functional Movement Screen; to understand your movements in everyday life

7 movements to assess your mobility and stability to help us start training your effectively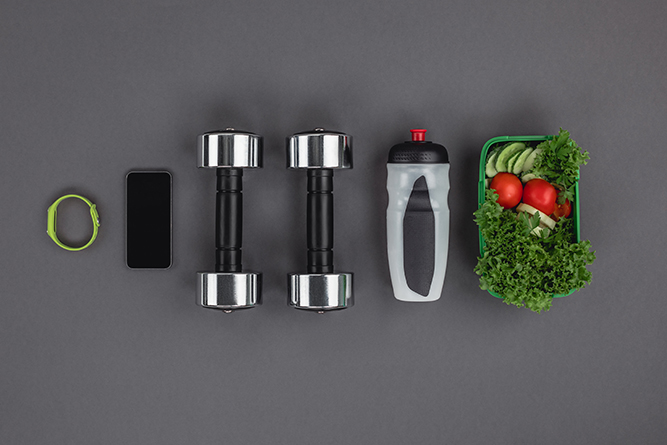 After your assessment is completed, together we review our findings and develop a plan to move forward that aligns with your health and wellness goals and resources.  Contact us today to schedule your complimentary assessment.